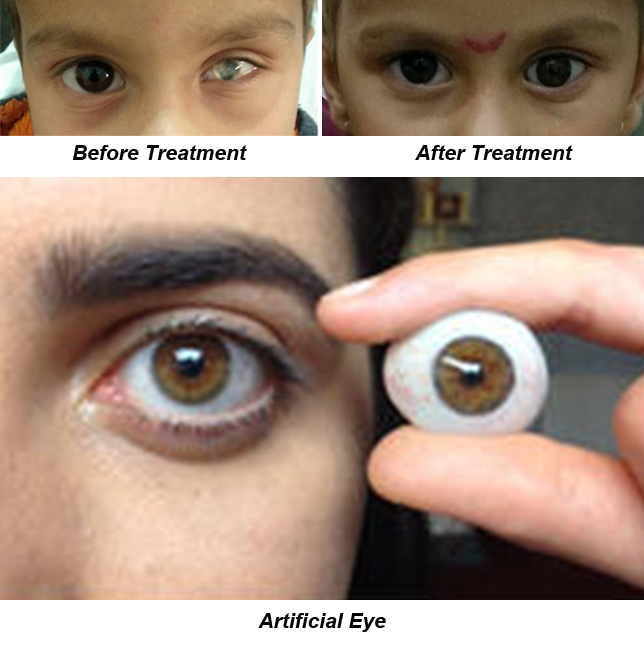 Oculoplasty is reconstructive and cosmetic eye-plastic surgery to correct eye problems like Tumours, a watering eye, a disfigured eye, or a pure cosmetic enhancement. Oculoplasty deals with all the structures surrounding the eyeball to preserve eye sight and also improve the normal facial appearance. Eye and facial plastic surgery can change your life by enhancing your features, restoring normalcy, rejuvenating your appearance, and most importantly, boosting your self-esteem! Vision improvement is seen in cases like enteropion, orbital fracture with muscle entrapment.
Empty eye socket treatment done for cosmetic enhancement also. No vision in the eye treated, do give confidence and boost self esteem Some cases need multi-disciplinary approach involving ENT, NEUROLOGIST.
K K hospital provides oculoplastic treatment. Hospital is easily accessible from Kharadi, Chandan nagar, Wadgaon sheri, Viman nagar, Keshav Nagar, Mundhwa, Wagholi, Lohegaon, Sant nagar, Pune Air port area.