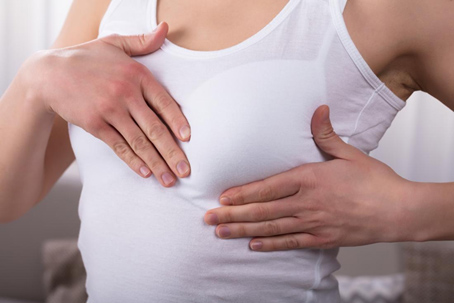 Finding a breast lump can be frightening, but a lump is not always a sign of breast cancer. There are various reasons why a lump can develop, and most are not cancerous.
According to the support organization Breastcancer.org, eight out of 10 lumps that occur in the breast are not cancerous. Nevertheless, people should seek medical help if a new lump appears or if an existing lump changes.
Often, the lump does not need treatment but, sometimes, if a person needs treatment, doctors may recommend surgery. This kind of breast surgery is known as a lumpectomy.
In this article, we look at the reasons for the surgery and what people can expect before, during, and after the procedure.