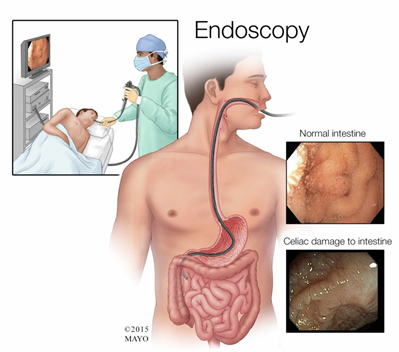 Endoscopy is the insertion of a long, thin tube directly into the body to observe an internal organ or tissue in detail. It can also be used to carry out other tasks including imaging and minor surgery.
Endoscopes are minimally invasive and can be inserted into the openings of the body such as the mouth or anus.
Because modern endoscopy has relatively few risks, delivers detailed images, and is quick to carry out, it has proven incredibly useful in many areas of medicine. Today, tens of millions of endoscopies are carried out each year.