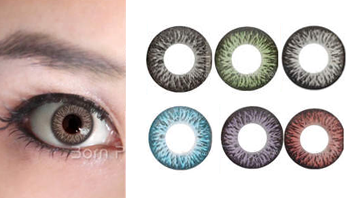 Contact Lens
It is a light weight , directly onto the cornea of the eye.
Many people choose to wear contact lens as opposed to eye glasses.
Contact lenses provide a wider field of vision and are more suitable for a number of seeing activities.
Most suitable and practicable modality .
Therapeutic and Cosmetic both advantages are there.
Make an enquiry at K K hospital for the same.